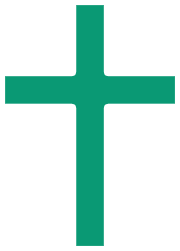 Clones Parish
Clogher Diocese
Co. Monaghan, Ireland
Annual Service of Remembrance 2018
16 Nov 2018
Remembrance Service
The Annual Mass & Remembrance Service for those who died during the past year will take place in Sacred Heart Church on Friday 16th November at 7.00pm. If a loved one died and/or was buried in the parish since November last year,
you can get a candle with their name on it from the Parish Office.
Contact Geraldine at (047 51048) before 1.00pm on Wednesday 14th November.
---
Copyright 2018 Clones Parish