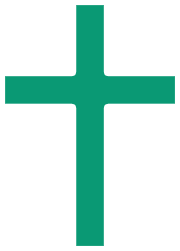 Clones Parish
Clogher Diocese
Co. Monaghan, Ireland
First Holy Communion & Confirmation 2021
22 Jan 2021
First Holy Communion & Confirmation 2021
Because of the continuing restrictions that we are facing due to the COVID 19 pandemic, the scheduled Confirmations cannot take place on 17th April.
Parish Priests and Parish Administrators will be delegated by the Bishop to celebrate the sacraments in their own
parishes in small/school groups, as in 2020.
By direction from the Diocesan Office, no sacramental
celebrations should take place before the weekend of
Sunday 18th April, subject to Covid – 19 restrictions.
We hope to be in a position in a few weeks to publish the dates for Confirmation, First Confession and First Holy Communion..
---
Copyright 2021 Clones Parish