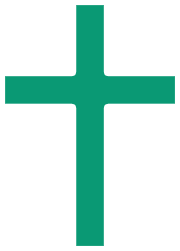 Clones Parish
Clogher Diocese
Co. Monaghan, Ireland
Clones Parish Office
22 Jul 2021
The Parish Office has now fully re-located to the grounds of Sacred Heart Church, Church Hill, Clones, H23 W285.
Our phone number remains 047 51048.
Our email address is now info@clonesparish.ie
Office Hours are 9.30am until 4.30pm (Mon-Fri).
Signed Mass Cards/Mass Bouquets, Blessed Candles and Baptism Candles are available.
Masks to be worn when visiting the office (in line with COVID regulations).
---
Copyright 2021 Clones Parish