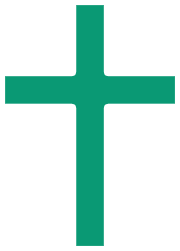 Clones Parish
Clogher Diocese
Co. Monaghan, Ireland
Easing of Restrictions in ROI
29 Apr 2021
On Thursday past (29th April 2021) the Government announced some relaxation of restrictions concerning religious services. From Monday 10th May Mass and other liturgies may be celebrated with a congregation present, limited to 50 people.
In relation to the celebration of the Sacraments of Confirmation and First Holy Communion the Government advice is as follows:
'It is advised that other religious ceremonies such as Communions and Confirmations should not take place at this time.'
With this in mind, planning for the celebration of these Sacraments is postponed until further notice.
---
Copyright 2021 Clones Parish