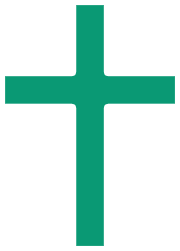 Clones Parish
Clogher Diocese
Co. Monaghan, Ireland
Lifting of Restrictions in Northern Ireland
19 Mar 2021
As most of you are probably aware the COVID level 5 restrictions will be eased in Northern Ireland from 26th March, which means that Mass can be celebrated in St Macartan's Church, Aghadrumsee.
This, however, does not apply to the Republic of Ireland where level 5 restrictions remain in place and thus celebration of Sacraments in Clones and Connons remain closed to the public.
We have installed a webcam in St. Macartan's so that people will be able to access Mass and Liturgies online.
---
Copyright 2021 Clones Parish