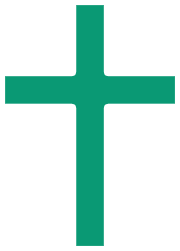 Clones Parish
Clogher Diocese
Co. Monaghan, Ireland
Parish Contributions
15 Jan 2021
PARISH CONTRIBUTIONS
Since lockdown began on 15th March 2020, some parishioners have found it difficult to make their normal weekly contributions to the parish.
As we approach the beginning of March and the new 'envelope year'
we are aware that some people may wish to 'top-up' on the weeks they missed.
The Parish now has a PayPal account and payments can be made using the DONATE tab on the website (beside the Webcam tab).
Alternatively, you can contact the Parish Office to get a form which can be used to instruct your bank to make payments on your behalf or you may use the details to make payment yourself via internet banking.
---
Copyright 2021 Clones Parish